A slow living magazine and a community of creatives leading a cultural, entrepreneurial dialogue.
Art Should Tempt is inspired by the human act of pushing one's own boundaries. We thrive in the acceptance of our natural vulnerabilities and experience beauty in the grit displayed through muscles tense with anticipation, keen eyes and a set jaw. We see this world populated by works of art such as you and me, creating a new tomorrow every single day. What keeps us together is an innate desire to have a conversation with a fellow being, to help each other out, to smile. We build our life through acts of creation, through acts of compassion, through loving displays of this highly original art. It is a tale that even the deaf can hear, and it tempts.
An international publication presented online and offline, Art Should Tempt features editorials, deep dive interviews, photo stories, podcasts, playlists and films. We are guided by exceptional stories of individuals and places alike. Gatherings are centered around experiences and encouraging exchange of thoughts, helping build a global network of creative professionals, adding an influential extension to existing social circles of our members.
Founded in the spring of 2017, teams are based across Mumbai, Delhi, New York and Singapore.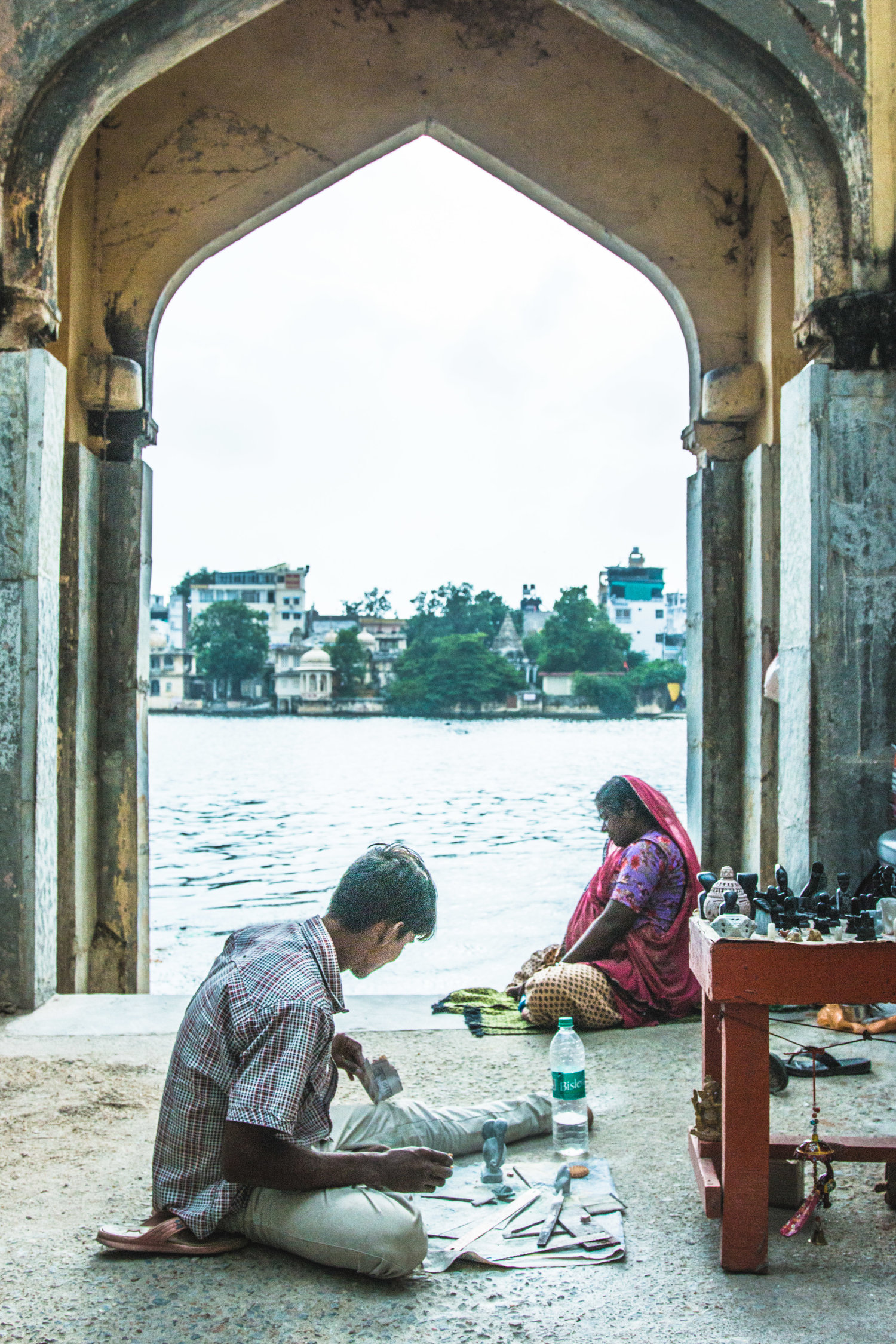 We share stories of inspiring individuals, who discover themselves through their work, folks who are keen to make a difference to the world they live in. We talk to painters, sculptors, business people, community leaders, athletes - artists in their own right. We understand their work and its evolution over time. We understand the role it plays in today's world. Delving into their childhood to what keeps them going offers a deep insight into the nature of human intent. Captains of their souls and masters of their fate, it's heartening to experience how greatness and humility are two sides of the same coin.
What is art but a reflection of the current dynamic, and a documented form of what used to be. We peek into communities and participate in conversations that revolve around expression across mediums, identifying initiated contemporary movements and ones that work towards preserving the past. We outline the layered society - appreciating subtleties in mannerisms, fashion and sensibilities. From features on alternate spaces and galleries, to fireside chats with curators and collectors - we offer a look around the corner at what's to come.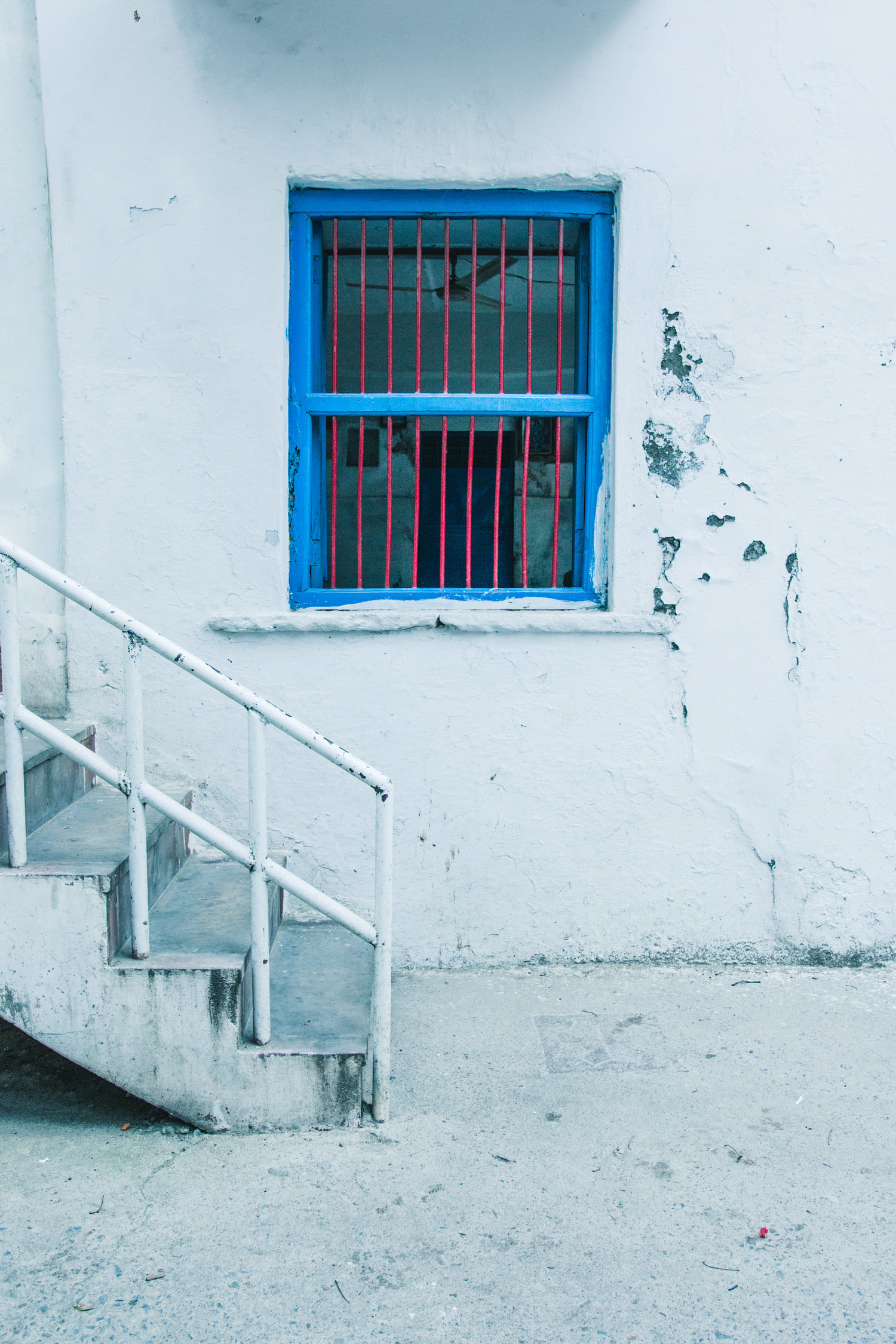 In accordance to Ellsworth Kelley's beliefs, we believe in the strength of an original gesture. The basic concreteness of a raw desire, without frills, without an attempt to fit into the popular discourse, standing subtle and in its own. Great design fulfils a purpose, is functional and achieves the perfect balance between full and empty. We talk to designers across sectors, those who push the boundaries and experiment with entwined disciplines. We follow how the study of human behaviour continues to impact our experience as a whole. We talk to organisations and leaders adopting design thinking for better resolution of existing problems. By continuing to translate individualistic works of designs, we continue to probe the new and the unknown.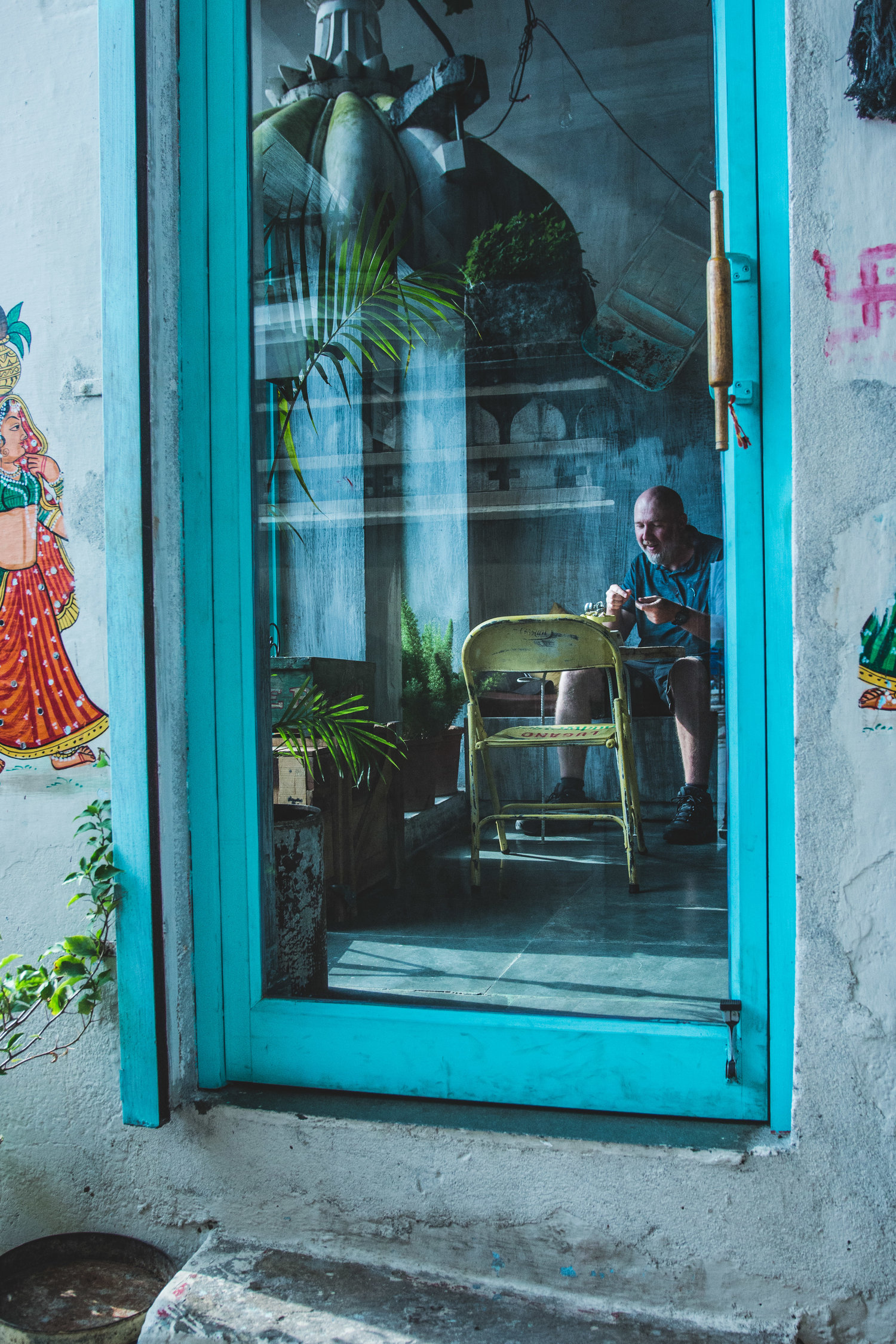 A fairly recent discovery, the art of photography has seen rapid democratisation through technology. While painters of yore lent their magnificent perspective to every situation being framed, a photograph has always kept it simple and succinct. What holds our attention is the capability of a photographer to communicate through single frames, without serious manipulation of the elements present. It's almost poetic, how parameters and situations are identified, to showcase what a photographer chooses to. In a conversation with experts across sectors, we feature their greatest works and the story behind each.
The beauty of scenes manufactured to suit our whims and fancies. Tailor made to suit the makers' preferences yet as a response to the times - films offer an illusion of control over our little world. We unravel what makes films happen, those that define the ages and those which shoot off the tangent. From actors to the production team, from directors to writers, we seek out where the locus of inspiration lies and underline what contributes to its continued evolution. Films have often stood on the edge - borrowing from human ambition or inspiring some - we hop behind the curtain towards individuals leading this step change.
We find great joy in good food. Wielding an immense power to get people together, the art of enjoying a dining experience transcends boundaries of time and culture. A traditional gourmet dish represents a delightful harmony of flavours, constructed from the best of ingredients available in the region. A particular recipe is an extension of a lifestyle, a heirloom to be passed on, a legacy to be proud of. We appreciate the representation of culture through development of palates - featuring recipes, places and the minds behind them.
As a symbol of human assertion on the space surrounding us, we study how architecture inspires arts and the daily living. Architecture carries the burden of our past decadence, yet bears the promise of everlasting greatness ushering us into the future - it fades away with time yet shelters us from its ravaging effect, its apparent impermanence balanced only by its stately being.